During a crisis, sometimes it takes the kindness and generosity of others to bring hope and opportunity into the lives of those affected. Bosteyo Ali Abdullahi and her four daughters were struggling in the face of drought and displacement from their home. They had lost their livelihood and were forced to flee to Kabasa IDP Camp in Dollow district, Gedo region of Jubaland State of Somalia.
Despite their challenging circumstances, Bosteyo was determined to provide a better future for her children. Education was one thing she believed would make a difference in their lives, and that is when ADRA Somalia stepped in.
Through the ECHO Education in Emergency project in Somalia, ADRA has been working tirelessly to help learners in Kabasa IDP Camp. The project has been providing essential support, allowing families to access education resources such as school uniforms, books, and bags.
It was through this initiative that Bosteyo's daughter, Warsan Abdullahi Maalim, became one of the beneficiaries of the out-of-pocket expenses program. Supported by ADRA, the program has enabled Warsan to have access to basic education materials, which would have been unaffordable for her family. This kind of help brought hope to the family and made Warsan feel more included and supported.
With her school uniform, books, and bag, Warsan was able to attend Jubba Primary School with a brighter outlook and greater chance of success. She was grateful for the generosity of ADRA Somalia for providing her with the much-needed assistance that made her dreams of getting quality education possible.
Warsan's success in school also meant success for her mother, Bosteyo. Having her daughter in school gave her a sense of hope and relief that they would be able to overcome the challenges of displacement and rebuild their lives through education and its opportunities.
Through ADRA's education initiative, Warsan is one step closer to unlocking a brighter future for herself and her family. She is learning vital skills such as reading, creativity and many other skills that will help her become a productive and successful member of society.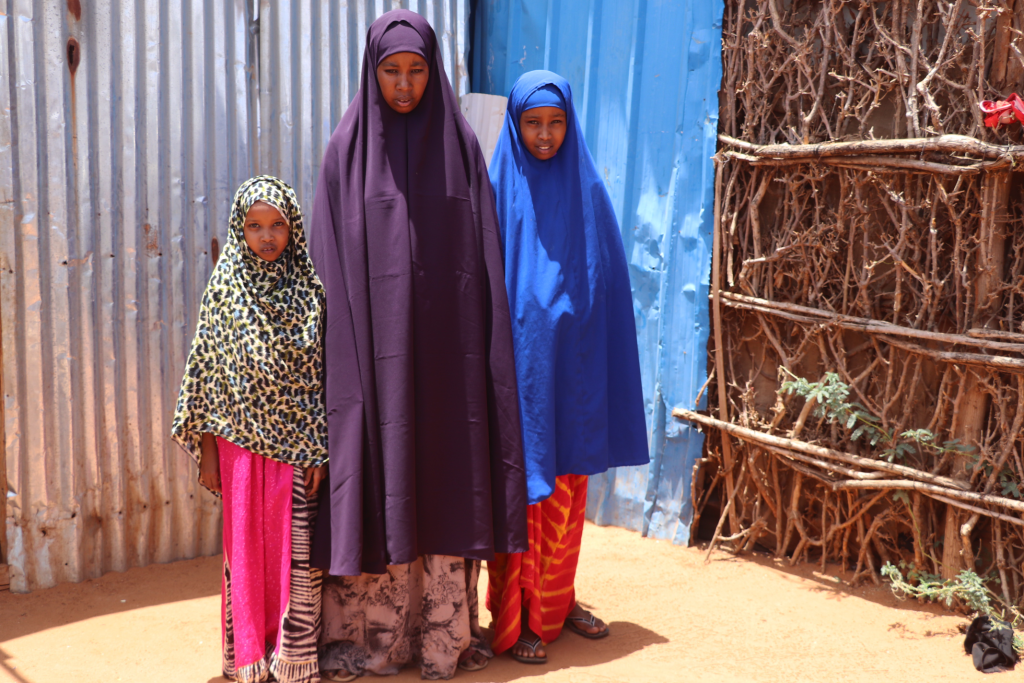 "I am proud of my daughter's progress and very thankful for the support I have received from ADRA Somalia. My daughter's education is a shining light in my difficult circumstances, and I know that with access to education, there is hope for a brighter future." An emotional Bosteyo narrated.
ADRA Somalia's ECHO Education in Emergency project has brought hope and opportunity to the lives of many displaced individuals in Somalia. Bosteyo's story is proof of the impact that ADRA's initiatives have made on the lives of those who have benefited from it. The project has not just provided access to education but also given a renewed sense of hope, confidence, and positivity to those affected by crisis.